There are a thousand reasons why a person could have bright eyes.
They say bright eyes appear when you are in love or when you are happy, but also when you are about to cry. And it is that brightness on the eyes, along with camera flash, what create those red eyes on photos that make us look like aliens.
There is software to erase those red spot already, it is a simple task, everyone can do it nowadays. But the problem is not always the excess of brightness. There are people whose eyes have that lack of brightness, and they wish to give a touch of light to their eyes. For them, makeup is of great use so they do not have to use those typical lens that make the eyes look so unnatural but bright.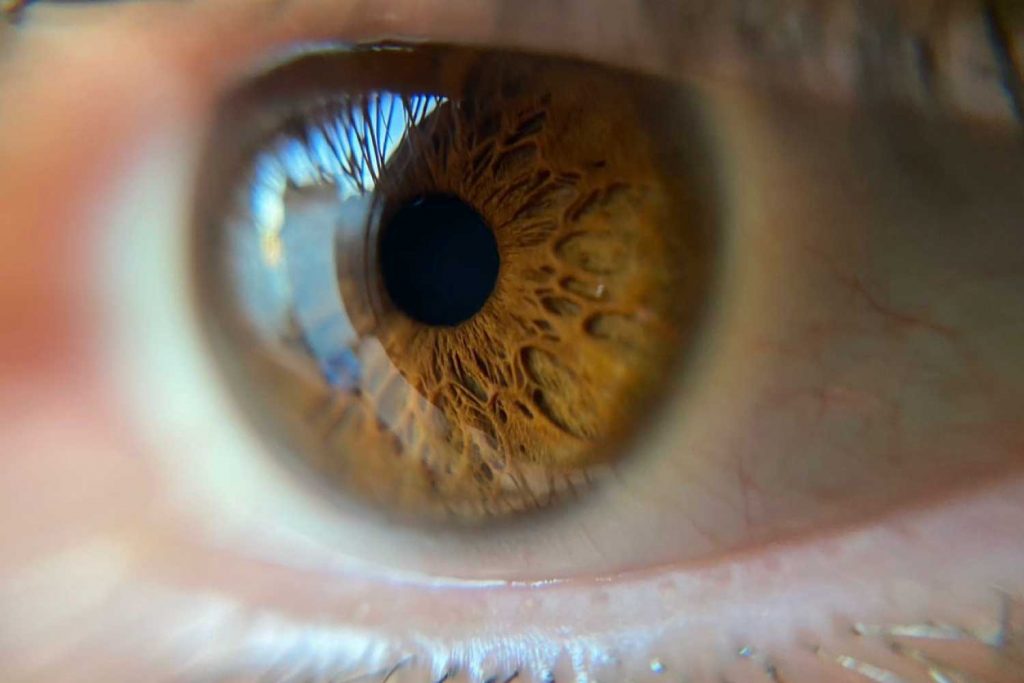 It is impressive how your eye look can change applying correctly in your everyday products. As a sample we can check the famous models and actresses that we usually see with their makeup on, all dressed up and with their shiny eyes. They look quite different if you see them without any of that. We have all dream some time to be like them, and now we are closer than we think. But careful, changes are not always for the better!
These are some ways to get the most out of your natural brightness
Get rid of your eye bags to get brighter eyes
You can start by hiding your eye bags with an eye bag corrector, spreading it with your finger or a brush to soften the texture. This is an essential step that people tend to skip, using directly the makeup foundation without thinking about how important is to hide those ugly eye bags.
Use a light color eyeshadow
Then use a light color eyeshadowto give a feeling of freshness to your eyelids. Remember that blue, green, white, silver and yellow tones are perfect for any occasion, and you can combine them between each other to achieve a deeper look. We do not recommend warm or dark colors such as browns or golden. Those tones will make your look more sunken or distant. However, those colors will be perfect for the night, combine with party clothes.
Apply your lash mask
If you think about it, the eyes are the first thing we look when we meet a person, that is when you must make use of that brightness and highlight your eyes. That way you will be the centre attention. In order to get that, your lash mask will be very useful. Apply it over your eyelashes from the top to make them look longer and denser. Although there is a variety of colors, we recommend the black ones, because it will match any eye color or eyeshadow color. Nevertheless, you could use a blue tone combined with a white eyeshadow and you will get a really original look. Remember, one touch of eye mask on your eyelashes will give you a more intense eye glance, even if you decide not to use the rest of the makeup products.
You can put some light makeup on the lower lid such as white
And last but not least, pick up your eye pencil and mark your inferior lid with a precise line. Try using a light color, such as white or silver and that way your eyes will shine spectacularly . Soften the line on your lower eyelid using a small brush, and you will be done.
Now you know how to get the most out of your eyes! Enjoy that special event that you have plan for the weekend and show off those eyes like in the movies.
And tell us all about it!